2012 was filled with great music and without further ado . . .
The Top 51.) Foxy Shazam – The Church of Rock and Roll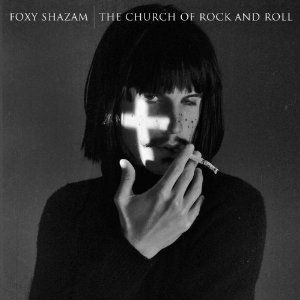 Foxy Shazam are one of the most exciting up-and-coming bands. In addition to being an incredible live band, their latest album,
The Church of Rock and Roll
, doesn't quit. Click
here
to check out RCB's full review. 
2.) Grace Potter & the Nocturnals – The Lion The Beast The Beat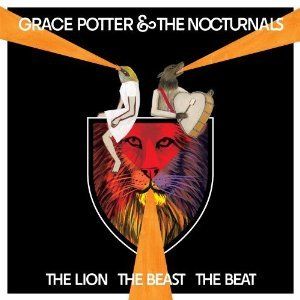 Grace Potter is one of rock music's most under-rated vocalists and her band is absolutely fantastic. With
The Lion The Beast The Beat
, they shine.  The album is an incredibly rich work complete with rockers, ballads and mid-tempo songs. Check it out, it is top-notch!
3.) Jack White –
Blunderbuss
In 2012, it was wonderful to see Jack White back in action. With
Blunderbuss
, he finds his own unique Nashville-influenced sound. This is Jack's strongest album since the White Stripes' 
Get Behind Me Satan
. He and his band sound great and his lyrics are razor sharp.
4.) Green Day –
¡Uno! ¡Dos! ¡Tre!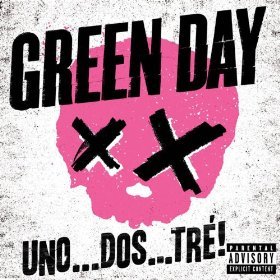 Technically these are three albums, but they are all a part of the same grand concept. After two politically pointed rock operas, Green Day are back and ready to have some fun (resuming once Billie Joe is back in action). These songs show them embracing their roots while also proving that they aren't afraid to try out some new tricks. With
¡Uno! ¡Dos! ¡Tre!
, Green Day are incredibly ambitious, but they have backed themselves up by creating three albums packed with great songs.
5.) Bruce Springsteen –
Wrecking Ball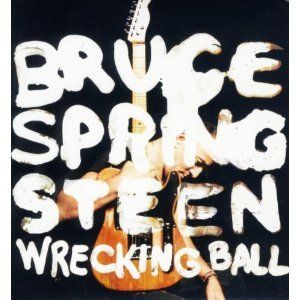 Bruce Springsteen has always let his moral compass guide his songwriting.
Wrecking Ball
is no different; he calls out the Wall Street corruption, while providing anthems for every American. It is an record of blunt honesty, but still has an underlying message of undying hope.  Springsteen has never stopped being relevant and with
Wrecking Ball
, he proves that he thankfully is not going away anytime soon!
And The Honorable Mentions . . . 6.) Ben Kweller –
Go Fly A Kite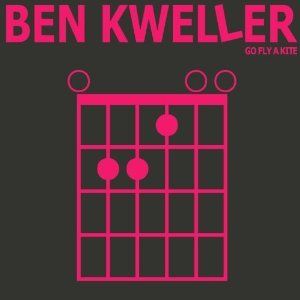 In 2012, Ben Kweller gave fans this nugget of power-pop bliss. Read the full review
here
.
7.) The Lumineers –
The Lumineers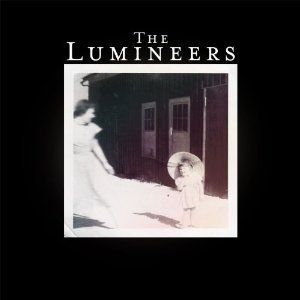 2012 was the breakout year for the Lumineers and their folky Americana tunes. Luckily for the music fans, "Hey Ho!" isn't the Lumineers' only good song. Their self-title debut has a lot to enjoy.
8.) Van Halen –
A Different Kind of Truth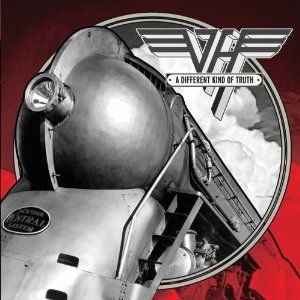 A number of legendary 1970s hard rock bands put out new records this past year (i.e. Aerosmith and
KISS
), but Van Halen's was the best.
A Different Kind of Truth
sounds like a classic Van Halen recorded in modern times. Plus, it was the first time the band has made a full album with David Lee Roth in over twenty-fives years. There were a lot of expectations on this disc and the band delivered.
9.) John Mayer –
Born and Raised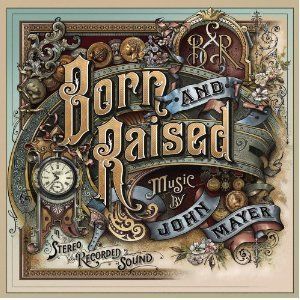 Apparently, John Mayer stocked up on Allman Brothers and Neil Young albums while in exile in Montana. The result was this album filled with heartfelt folky goodness! See the review
here
.
10.) The Hives –
Lex Hives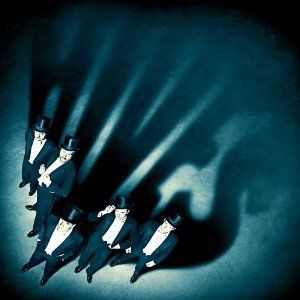 The Hives' albums all kind of sounds the same, but they always have a special charm.
Lex Hives
is filled with high-energy proto-punk jams that are sure to get your heart racing and your feet dancing. If you want to burn some calories, crank this record and hop on your favorite elliptical machine.