In 2022, I saw 30 movies in theaters.  Of those 30, these are the ones I enjoyed most (not necessarily the ones I think will win the Oscar).  
1. The Lost City 
It won't win best picture, but this film takes the cake for the most fun and the most likely for me to rewatch.  This action comedy was a throwback to 1990s classics like True Lies.  It was a great escape.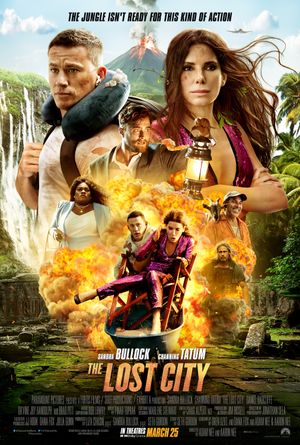 2. The Whale 
This was an emotional one.  The whole cast brought it, but Brendan Fraser was next level.  He deserves the Oscar for his performance.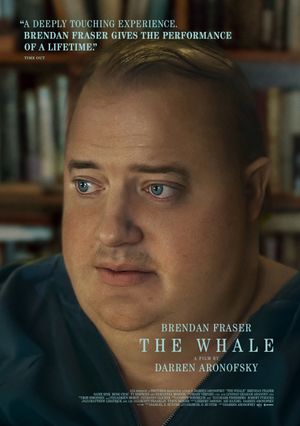 3. The Menu 
Of the dark comedy films providing commentary on the lives of the uber rich, I found this one to be the most satisfying.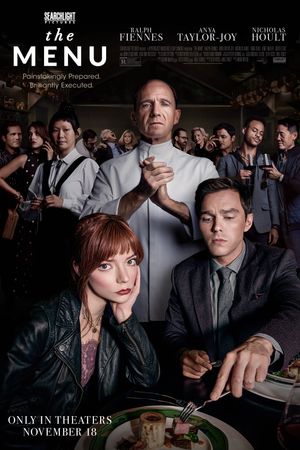 4. Bodies Bodies Bodies 
It was a fresh take on the horror and whodunit genres.  It made me laugh at times and kept me guessing.  I won't spoil it.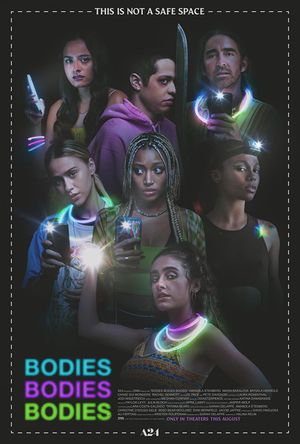 5. The Batman 
This is the best DC movie since Christopher Nolan.  I thought it was a well-told mystery placed in the context of the Batman universe.