Remember when I used to write album reviews?  Remember when I would write lengthy explanations as to why I chose things for my lists? Me too.  Anyway, I lack the time to do that.  This year is soon to be over.  Before then, here is my list of 2018 records.  These ones were the ones that kept me listening and inspired this past year:  
1. Paul McCartney – Egypt Station 
Paul McCartney is one of the greatest of all time – if not the greatest.  He is 76 years old.  He has nothing left to prove.  Yet, he chooses to give us an incredible new album, Egypt Station.   
Favorite track: "I Don't Know"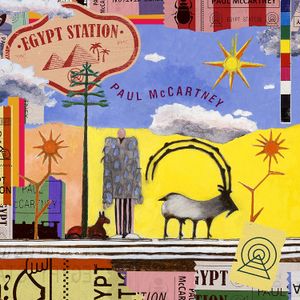 2. Frank Turner – Be More Kind 
Frank Turner's Be More Kind is powerful and thoughtful protest record.  It takes on right-wing extremism and delivers a message in a very palatable way.  At the center of this album, is Turner's incredible songwriting.   
Favorite track: "Make America Great Again"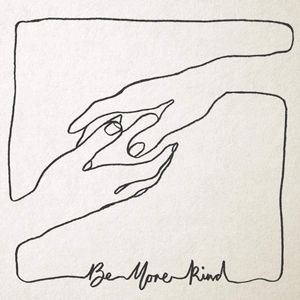 3. The Fratellis – In Your Sweet Time 
In 2007 (I think), the Fratellis had a song in an Apple commercial.  Since then, the band's career has cooled, at least in the US.  This year's In Your Sweet Time was never going to give us as any radio hits. Regardless, the hooks are there. It's great power-pop from a forgotten corner of the rock music universe.   
Favorite track: "Sugartown"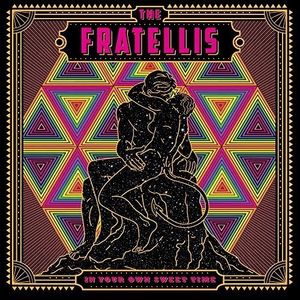 4. Soccer Mommy – Clean  
Soccer Mommy is one of the new artists who I am most excited about this year.  Her debut album Clean blends modern indie singer-songwriter vibes with nineties pop-rock sensibilities.  It's a record that keeps on giving the more you listen to it.  
Favorite track: "Last Girl"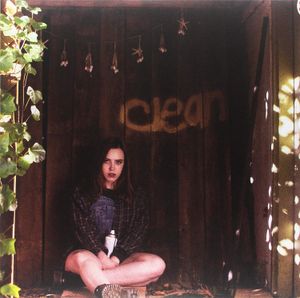 5. MXPX – MXPX  
MXPX have largely stayed in the same vein of pop-punk for their career.  Like the Ramones and AC/DC before them, they don't vary the formula, but some records are inevitably better than others.  This self-titled and crowd-funded collection is one of the band's best and is their finest output since 2005's Panic.  There are a lot of annoying pop punk bands out there.  MXPX is not one of them.  MXPX is a manifesto of everything the band is and is a gift to their fans.  It's great.  
Favorite track: "Let's Ride"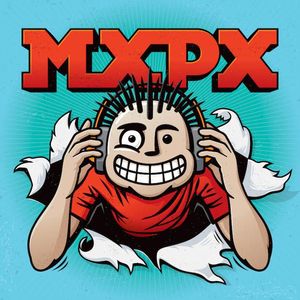 6. Brian Fallon – Sleepwalkers 
Springsteen disciple Brian Fallon's second solo record finds him exploring a more Motown-influenced sound. It hits hard, but also grooves.  Don't worry; it works! 
Favorite track: "Etta James"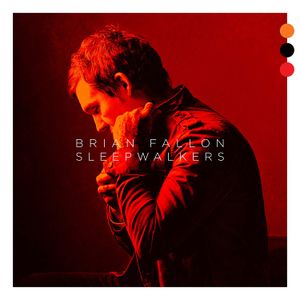 7. Snail Mail – Lush 
Another new discovery for this year, Snail Mail's debut album Lush combines elements of Nirvana-esque grunge with reverbed-out post-punk.  The album is both tough and vulnerable for the inner teenager in all of us.   
Favorite track: "Full Control"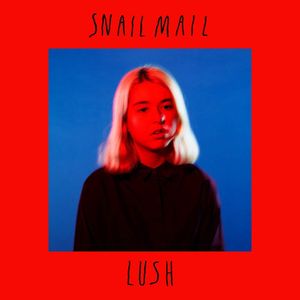 8. Milo Greene – Adult Contemporary  
Milo Greene's Adult Contemporary is interesting in that it blends elements of folky Americana with eighties Fleetwood Mac and Vagabond Heart era Rod Stewart.  It's the band's third album and an all-round great listening experience.  I recommend listening to it when traveling.   
Favorite track: "Young at Heart"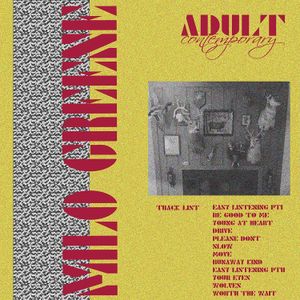 9. Roger Daltrey – As Long As I Have You  
In 1965, Roger Daltrey was fired from the Who for punching Keith Moon and flushing the band's drugs down the toilet after the band performed an amphetamine-fueled mess of a concert.  His plan was to start a soul band.  Before those plans were fully realized, he was rehired and the rest is history.  However, on his new solo record, we get to hear Daltrey sing kind of soul music that he dug as a teenager.  Daltrey is primarily and interpreter of other people's songwriting and such is the case on As Long As I Have You.  Daltrey, having had vocal surgery in recent years, has his voice back.  It's great to hear him sing with such power.  Plus, Pete Townshend guests on a few songs, adding some extra guitar firepower.   
Favorite track: "How Far"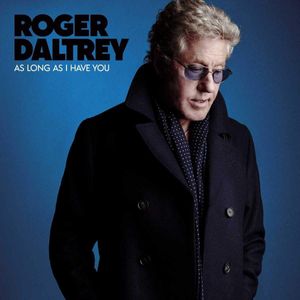 10. Ace Frehley – Spaceman 
My judgment is not clouded. This album rocks.  Ace is not going to give Bob Dylan caliber lyrics, but the songs feel good.  They have hooks and Ace's guitar playing is so so sweet.  It reminds you why and how he inspired an entire generation of guitarists. It also proves he's still got it. Enough said.   
Favorite track: "Rockin' With the Boys"