10. Hutch Harris – Suck Up All the Oxygen
This album reminded me of how important Hutch and the Thermals are to me. Suck Up All the Oxygen is a concise 10-track 17-minute album packed with snark, sarcasm and fierce punk hooks.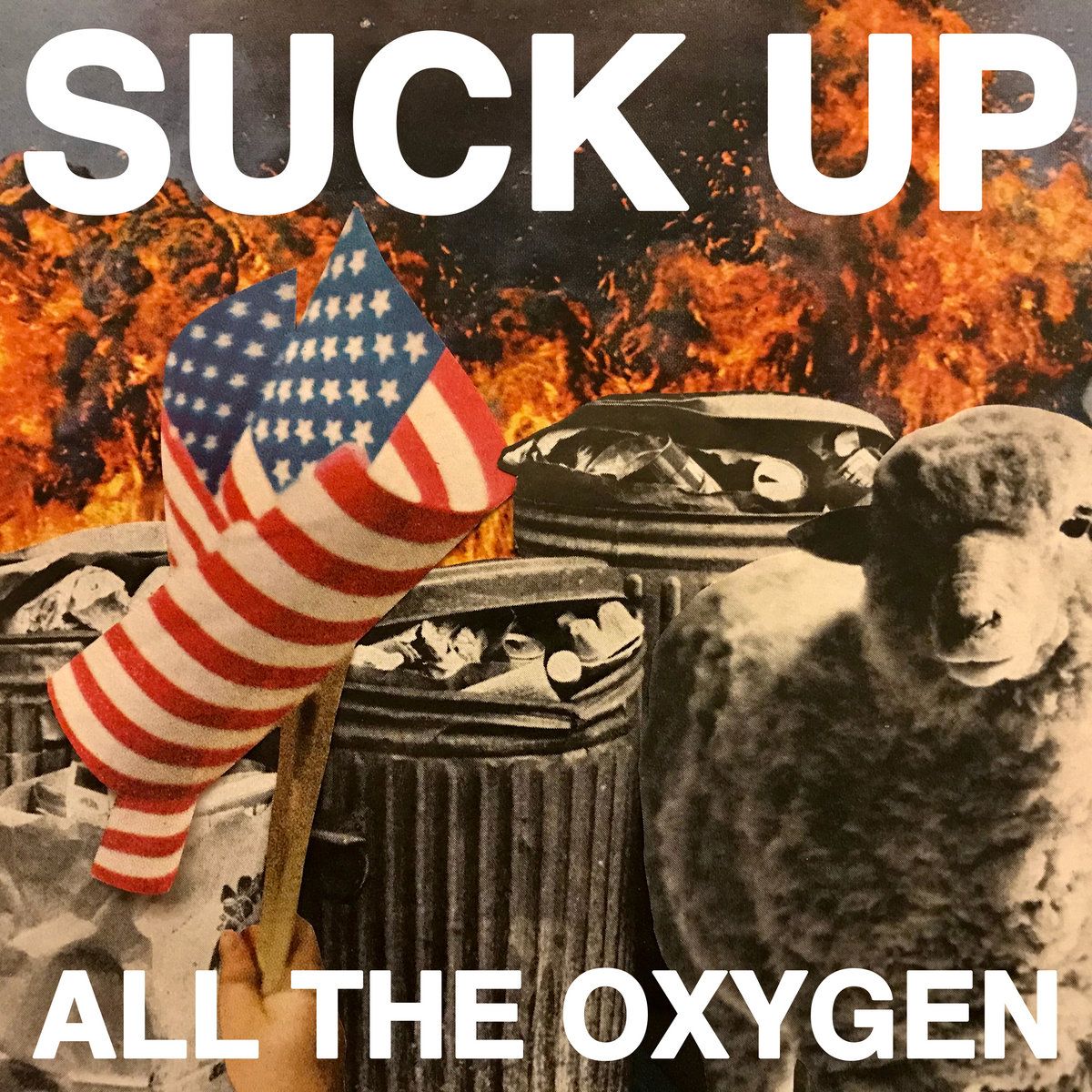 9. The Dead Daisies – Holy Ground
This is the band's sixth studio album, but the first to feature former-Deep Purple bassist and singer Glenn Hughes.  The record sounds great.  Glenn's voice is age-defyingly amazing.  Be sure to give the songs "Like No Other (Baseline)" and "Chosen and Justified" some proper attention.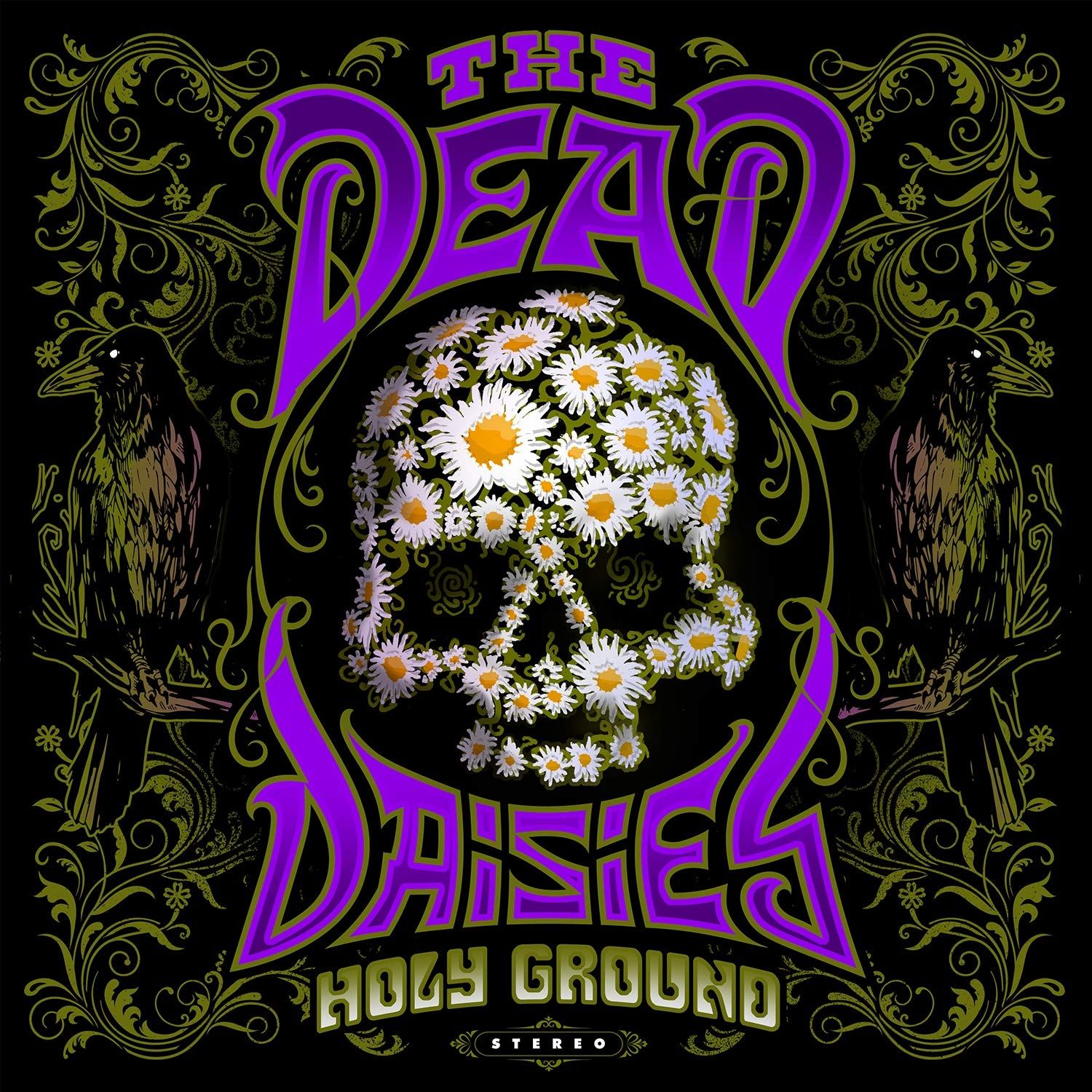 8. Deep Purple – Turning to Crime
Speaking of Deep Purple, the current lineup of Deep Purple made this excellent album this year.  It took a lot for a covers album to make my list.  Deep Purple usually write songs by jamming together, but the pandemic forced them to record remotely away from each other, so a covers album makes sense.  They choose an eclectic batch of songs and put their signature spin each one.  There are plenty of surprises here.  Don't miss the closing mega-medley "Caught in the Act."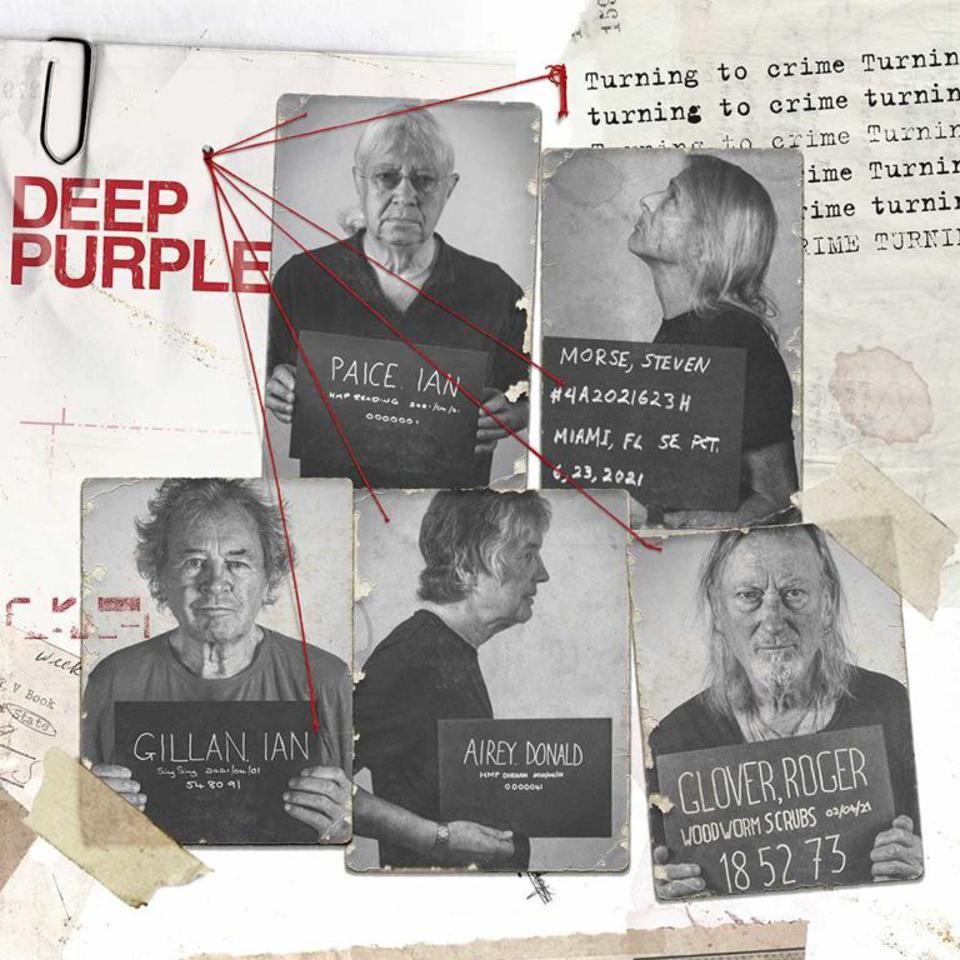 7. The Darkness – Motorheart
Not sure who is still paying attention (in the U.S. at least), but the Darkness are the rock gift that keeps on giving.  Lyrically the band are clever, sometimes silly, but always sincere in their passion in making new classic rock.  Justin Hawkins voice is otherworldly, the production and the instrumental performances are stellar.  Plus, the band that was always compared to Queen now actually has the son of Queen's drummer Roger Taylor, Rufus Tiger Taylor, behind their kit.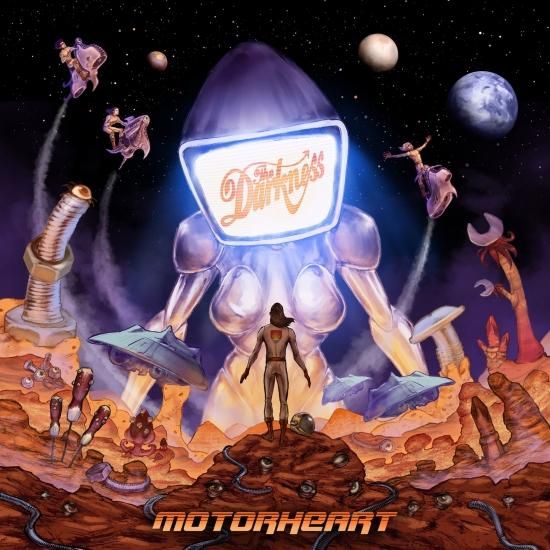 6. Ben Kweller – Circuit Boredom
Another short album at just over 28 minutes. Ben Kweller had been releasing singles from this album for over a year prior to the record's official release on January 1, 2021.  Ben's brand of crunchy Weezer-meets-Tom Petty power pop is something we need more of these days.  Listen to the whole album.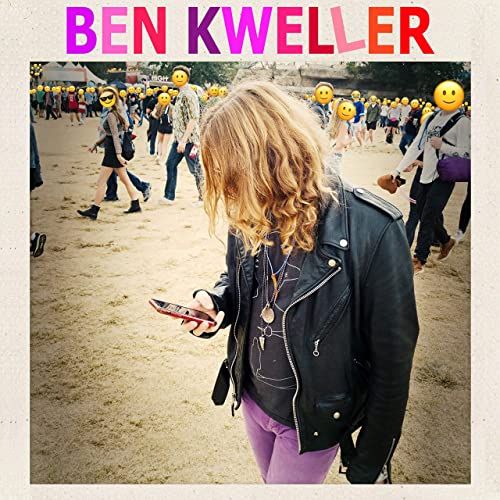 5. Cheap Trick – In Another World
At this point, Cheap Trick could simply tour and just play the hits, but they make new albums because they are artists.  They also make GOOD fan-pleasing new records.  Check this one out and don't miss the single "Light Up The Fire."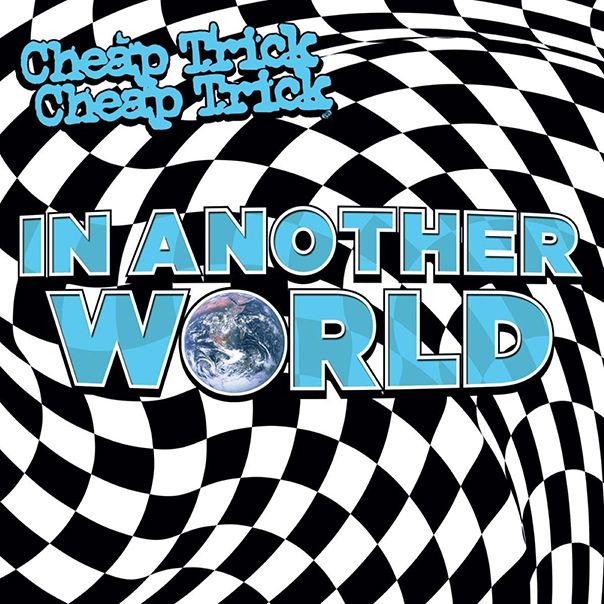 4. Sleater-Kinney – Path of Wellness
This is a "more chill" Sleater-Kinney record, but in a world of uncertainty and chaos, it hit right.  Don't miss the fantastic single "Worry With You."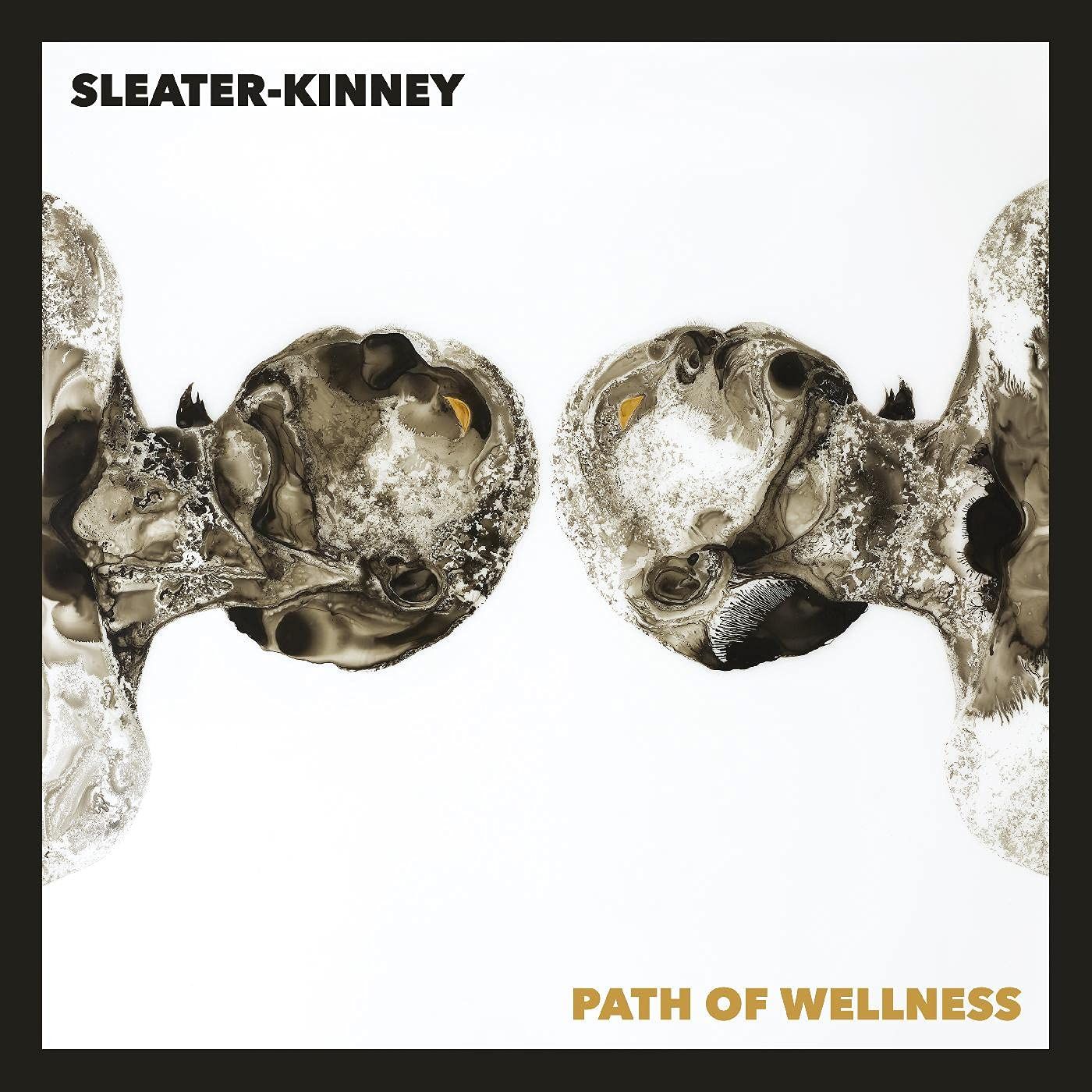 3. Angels & Airwaves – Lifeforms
The streaming era relies on releasing singles which is what Tom DeLonge and his band Angels & Airwaves did.  However, I did not appreciate the new music properly until I could experience it as a complete album.  That being said, if you only listen to one song on this album, listen to "Losing My Mind."  It's a banger.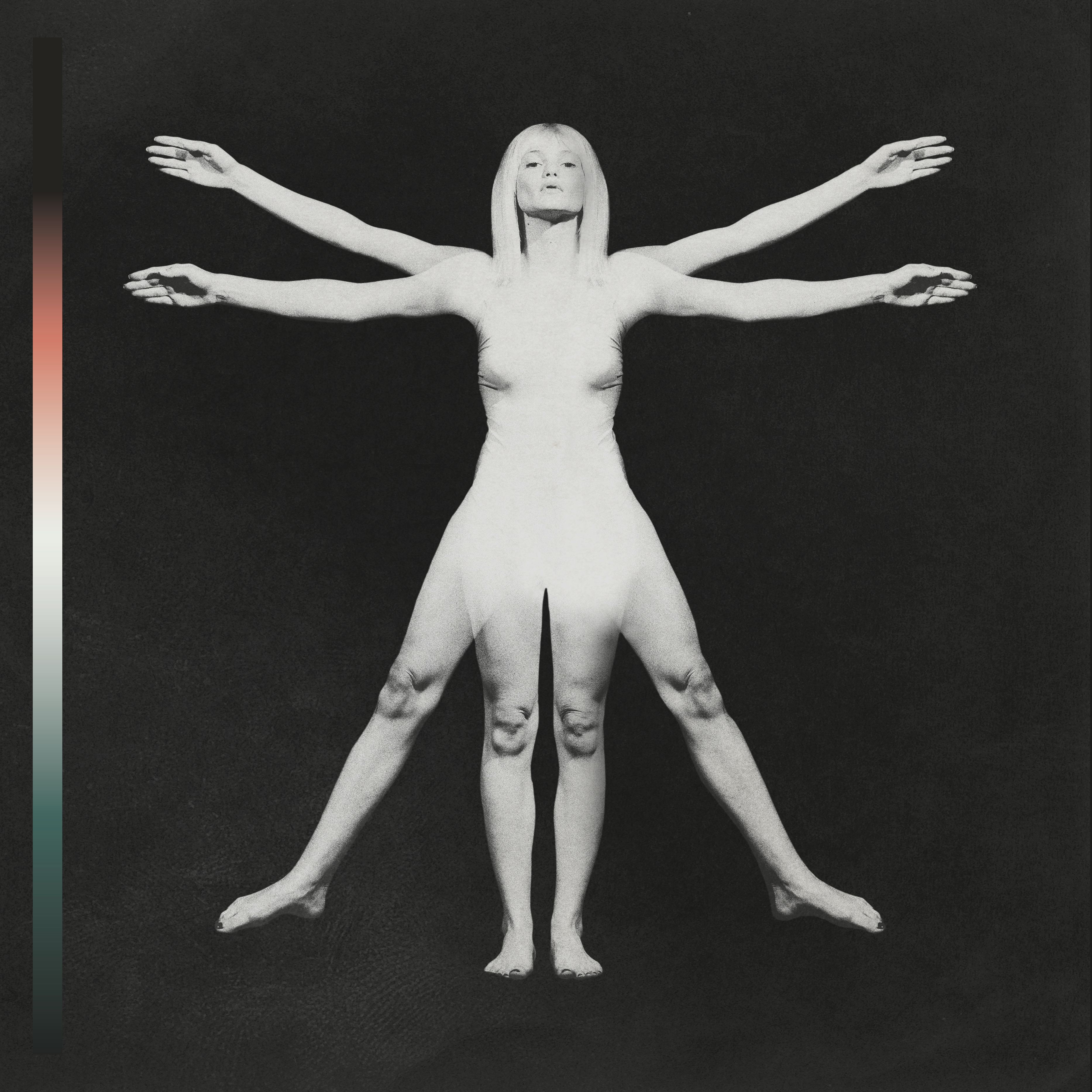 2. The Pretty Reckless – Death by Rock and Roll
Wait, isn't that Jenny from Gossip Girl? Yes, it is.  I had been sleeping on Taylor Momsen's music and the Pretty Reckless until this year.  She is an amazing singer and Death by Rock and Roll is unquestionably great.  Production-wise, this is one of the best sounding new rock albums out there.  It's also packed with excellent songs such as - "Witches Burn," "25" and "Only Love Can Save Me Now."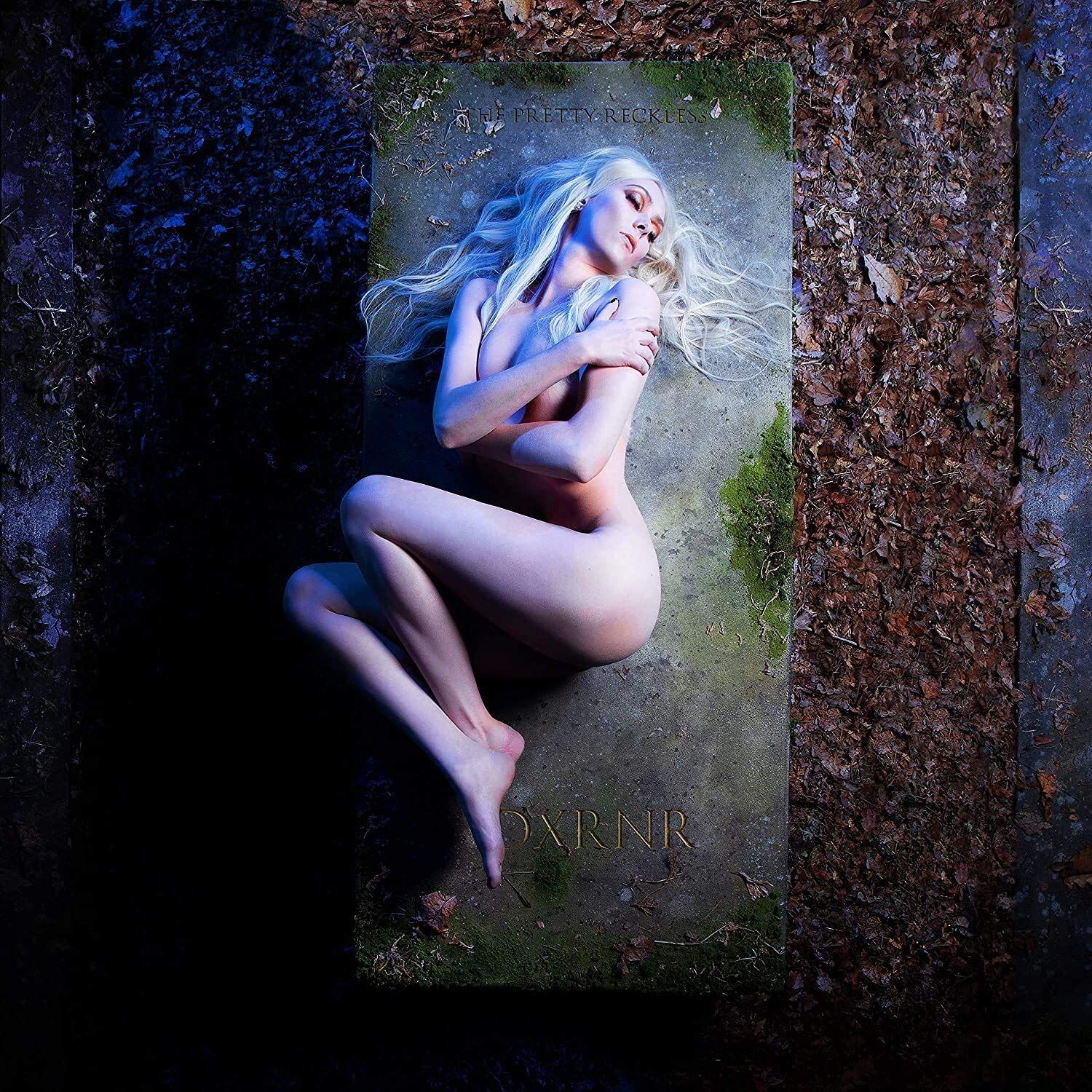 1. The War On Drugs – I Don't Live Here Anymore
Until this release, I always liked the idea of liking the War On Drugs more than I actually liked them.  Now, I am onboard.  I Don't Live Here Anymore does not have a single bad song.  The lyrics are rich and poetic.  The whole album (like any good album) should be listened to at least three times, because it grows on you.  However, my favorite track from the record is "Wasted" (especially when the bridge kicks in oooh la la!).