Hello, after another year of not blogging, I am back with my year-end albums list.  Obviously there are plenty of records I did not get to check out.   Honestly, I have been heavily listening to archival releases of the Grateful Dead and the JGB (I am not sure what happened, but I cannot stop listening).  However, when I came up for air, these were my favorite albums from 2022.  Enjoy!
1. Elvis Costello & the Imposters – The Boy Named If 
This album arrived in early 2022 and has stayed with me ever since.  The songs on this can stand proudly next to anything in E.C.'s celebrated 45 plus year career.  It rocks ("Farewell, OK" and "What If I Can't Give You Anything But Love?") and swoons ("Mr. Crescent").  Give Costello his due.  He is pushing forward and the new stuff is consistently high quality.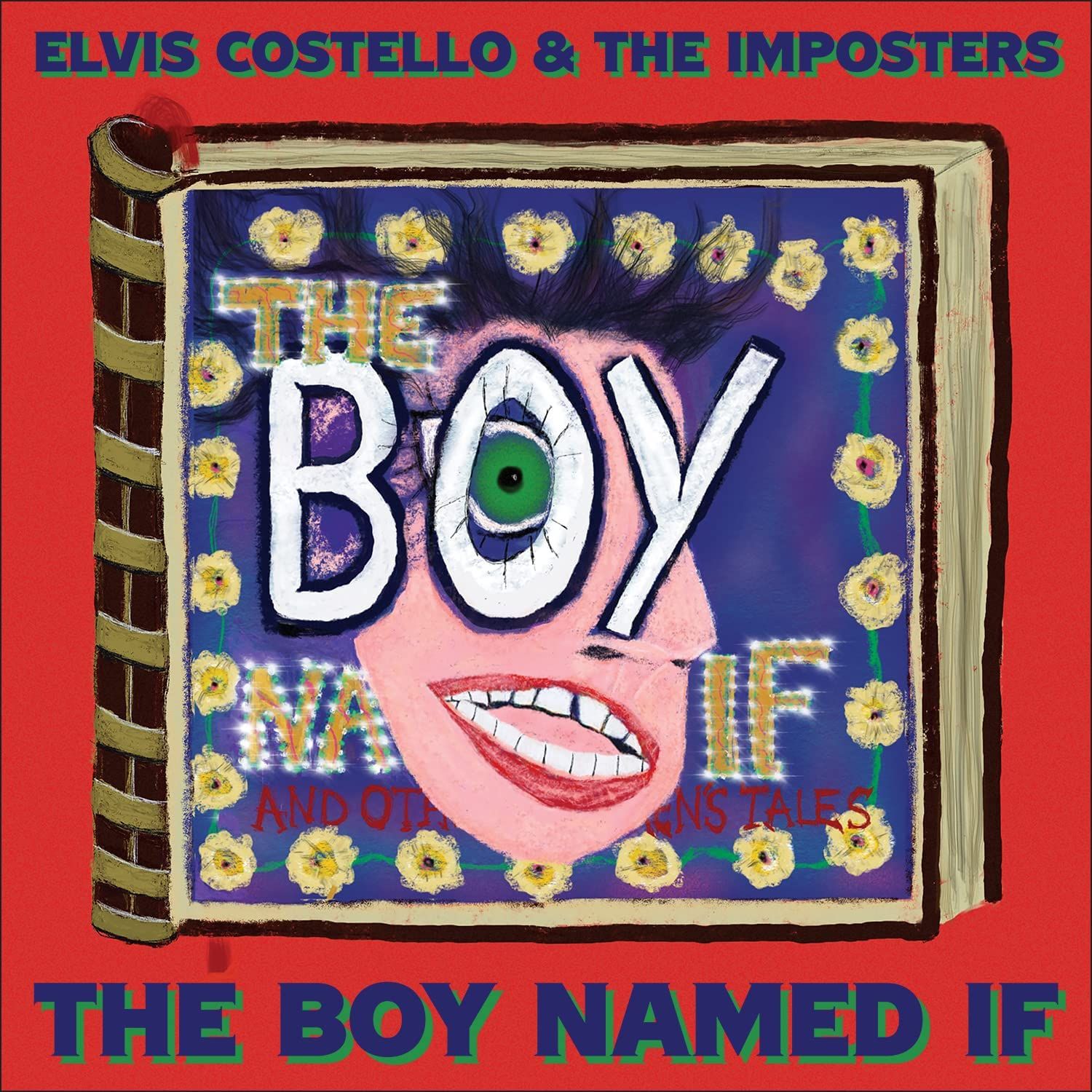 2. The Helicopters – Eyes of Oblivion 
These veteran Swedish rockers delivered a high-energy modern garage classic with their latest release, Eyes of Oblivion. "Reap A Hurricane" was regularly spun on Little Steven's Underground Garage, but the whole disc is consistent, joyful and gritty!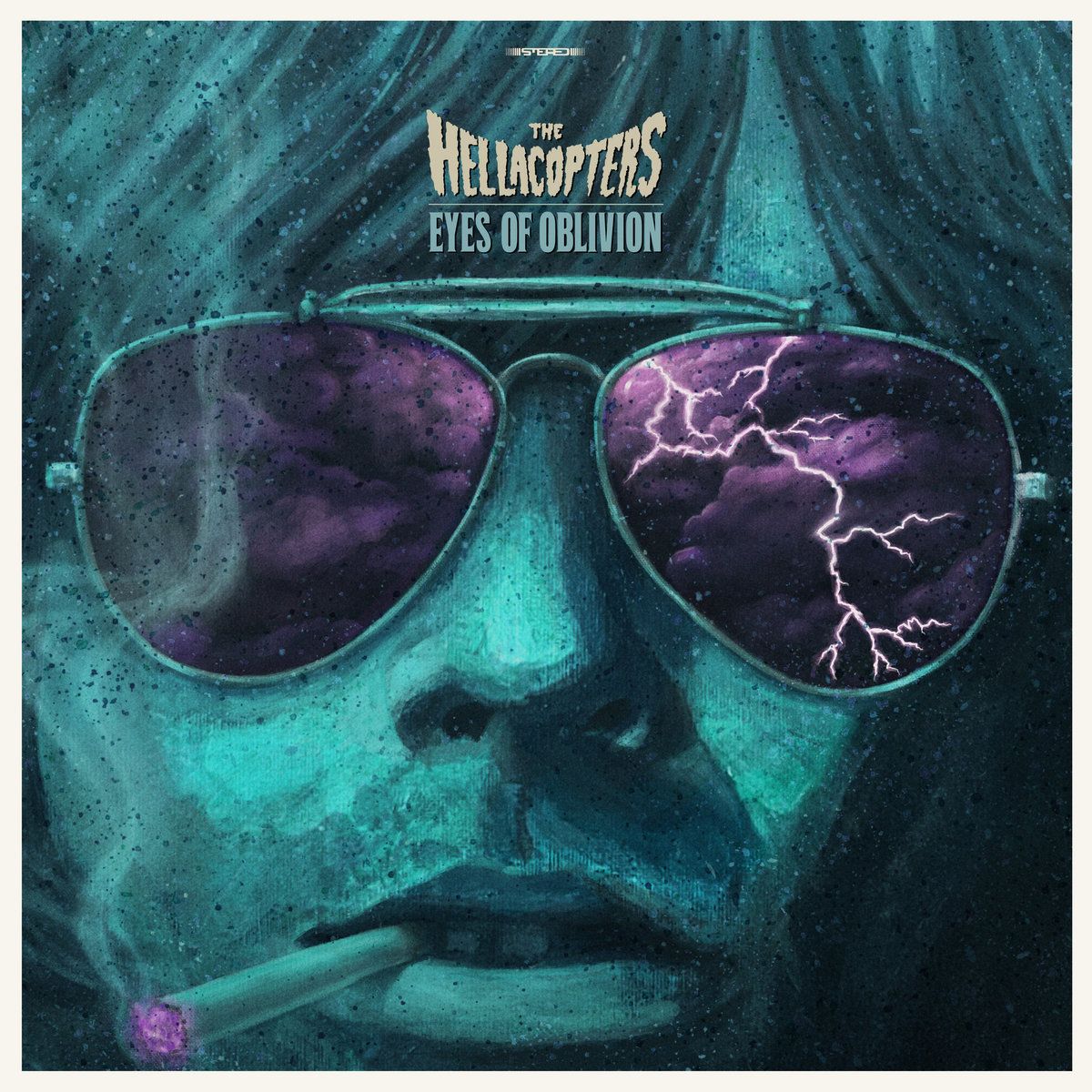 3. Mike Campbell & the Dirty Knobs – External Combustion 
Tom Petty's right hand man keeps the flame burning with this swampy, but beautiful collection.  Campell and Co. bring out some great guests with Margo Price on "State of Mind" and Ian Hunter with "Dirty Job."  We all miss Tom Petty and the Heartbreakers, but this project is a worthwhile consolation prize you should support.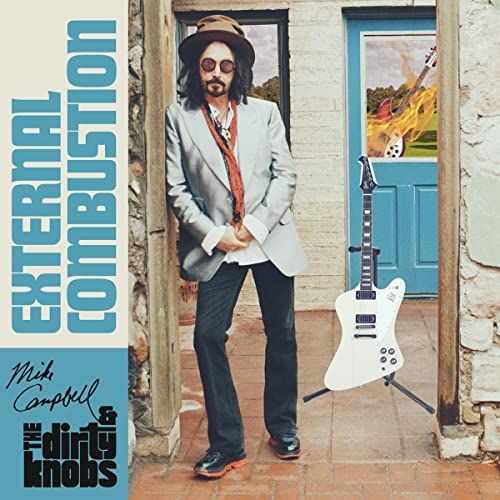 4. Soraia – Bloom 
Seeing this band live was what first won me over, but songs like "I Seek Fire" and "Hammer and the Anvil" had me counting the days for the full album's release.  The dirty glam-tastic Bloom did not disappoint.  Enjoy this record's crunch guitars, delightful drum tones and fantastic vocals.  Pay attention to this band.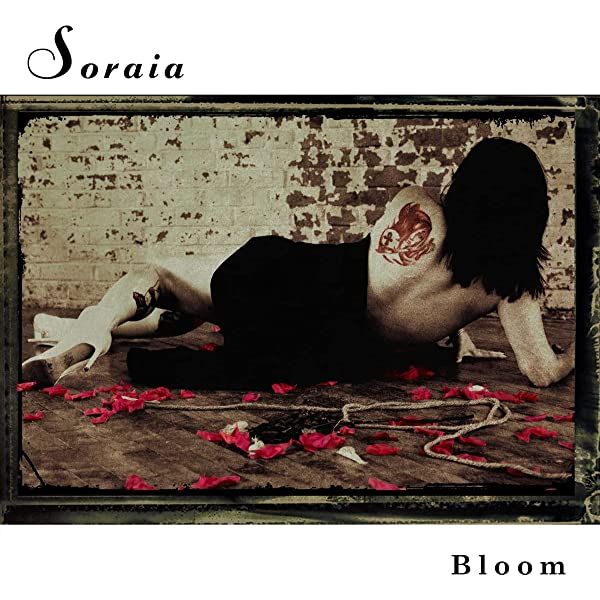 5. Tedeschi Trucks Band – I Am The Moon 
TTB wisely released this quadruple album in four parts throughout 2022.  Often, the boldness of a double album bears the scars of being overblown and heavy with filler.  However, I Am The Moon keeps up the consistency and across all four parts.  Overall it's an intoxicating blend of blues, rock, soul and jam music.