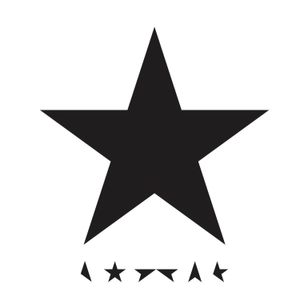 1. David Bowie - Blackstar 
  
Two days before he died, David Bowie left his fans with one doozy of a parting gift.  Blackstar is a masterpiece that shows that even in death this icon was still pushing boundaries and finding ways to surprise, challenge and delight his audience.  From front to back, this album is worth multiple listens.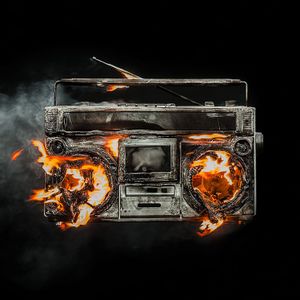 2. Green Day – Revolution Radio 
  
Forever youthful, Green Day made the record we needed in 2016.  It's an honest portrait of the struggles facing this world and call to action.  They know to make politics catchy, but also can deliver power-pop gems like "Youngblood."  There is not a dud on this album.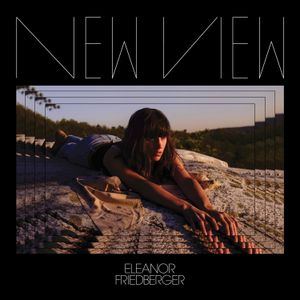 3. Eleanor Friedberger – New View 
  
Eleanor Friedberger continues to be one of the most underrated lyricists around.  Her third solo album expands upon the ground of 2013's Personal Record.  She mixes in more flavors of early 70s Dylan and it works.  "Sweetest Girl" and "Cathy With the Curly Hair" are simply excellent.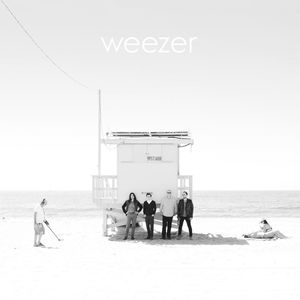 4. Weezer – Weezer (White Album) 
  
On the band's tenth album, Weezer capture the joy of awkward young love.  The album's huge choruses sound both distinctively Weezer and fresh.  Songs like "California Kids," "Thank God For Girls," and "King of the World" stand proudly with the band's best work.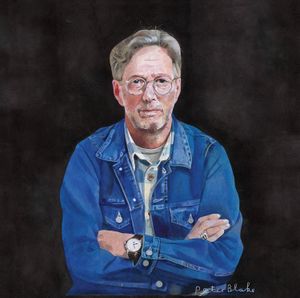 5. Eric Clapton – I Still Do 
  
Despite fighting a neurological illness that make playing guitar difficult, Slowhand released a stellar blues-rock jewel of an album.  Read the full RCB review here.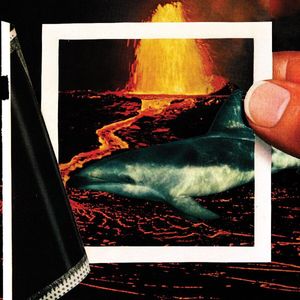 6. The Thermals – We Disappear 
  
The Thermals continue to be one of the most consistent and underrated punk bands around.  The band does not stray from the formula of their earlier albums and that is totally fine.  The Thermals are fierce and so is this record.  Don't miss out on great songs like "Thinking of You" and "My Heart Went Cold".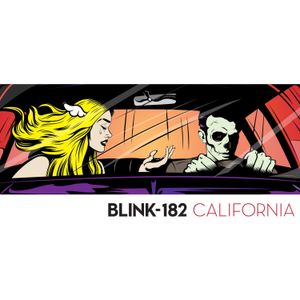 7. Blink-182 – California 
  
A Tom DeLonge-less Blink-182 circled the wagons and made a sonic sequel to 2001's Take Off Your Pants and Jacket.  It's not the deepest album of the year, but it sure is a lot of fun.  Read the full RCB review here.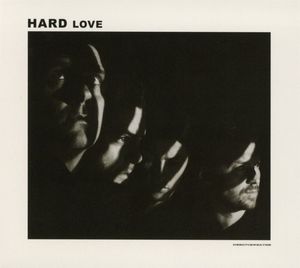 8. NEEDTOBREATHE – HARD LOVE
  
Yes, I spent three months hearing this material played live over and over while traveling with them on the Tour De Compadres this fall, but this genre-bending album rocks.  It fuses newer pop textures with old school rock, soul and Americana.  The title track and songs like "Great Night," "Money & Fame" and "Let's Stay Home Tonight" anchor this album as one of the year's best.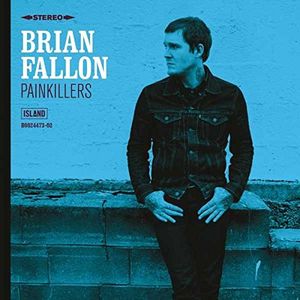 9. Brian Fallon – Painkillers 
  
The Gaslight Anthem frontman's solo album continues his exploration of neo-Springsteen rock.  Fallon is a great excellent songwriter and lyricist who wears his influences on his sleeve.  Highlights include the title track, "Wonderful Life" and "Mojo Hand."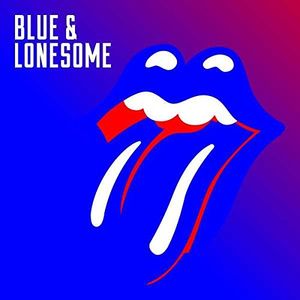 10. Rolling Stones – Blue & Lonesome 
  
Any new material from the Stones is welcomed.  On Blue & Lonesome, the guys get back to the music that first brought them together.  Take this gift and be grateful.