Here you have it . . .  

1. Foo Fighters – Wasting Light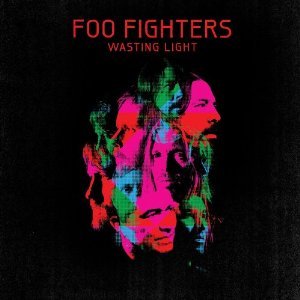 1.) The reunion of Dave Grohl with Nirvana's
Nevermind
producer, Butch Vig plus a guest appearance by Chris Novoselic didn't hurt this record's chances. More importantly, this record is made up of great songs from start to finish.
Wasting Light
is definitely the best album the Foo Fighters have made in the last ten years if not their career.
2. The Kills – Blood Pressures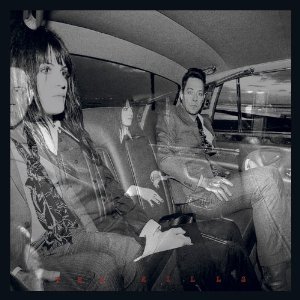 2.) Check of the RCB review
here
.
Blood Pressures
is a great dirty rock n roll record that doesn't let up.
3. Wild Flag- Wild Flag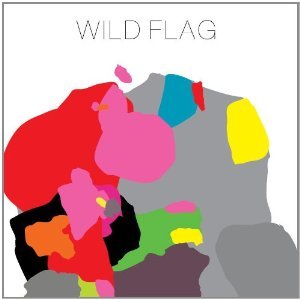 3.) Wild Flag's debut is a fun post-punk meets pop album. Think of Blondie's
Parallel Lines
with more girl-power bite!
4. The Black Keys – El Camino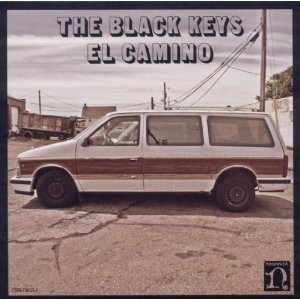 4.) See the full review
here
. The Black Keys continue to grow and explore new musical avenues without losing track of their identity. This record is solid all the way through and includes the gem "Little Black Submarine" which is probably one of the best songs released this year.
5. Blink-182 – Neighborhoods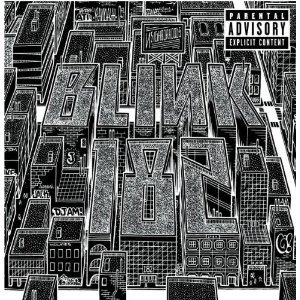 5. The first new album from the reunited Blink-182 is in itself a reason for celebration. The fact that this album is also excellent is just icing on the cake. The album picks up where the band left off in 2003, but moves forward with great songs like "Ghost On The Dancefloor" and keeps old fans happy with throwbacks like "After Midnight."
The 2011 Honorable Mentions:
6. Sleeper Agent – Celebrasion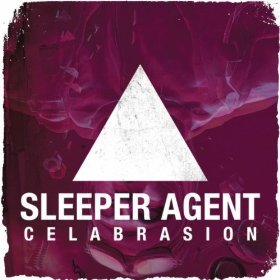 6.) Sleeper Agent's debut album is a refreshing breath of fun. The songs are power-pop and each track flows nicely into next without the record getting boring. Trust me, it's solid. Check out great party jams like "Be My Monster" and "Shuga Cane."
7. Angels & Airwaves – Love Pt. 2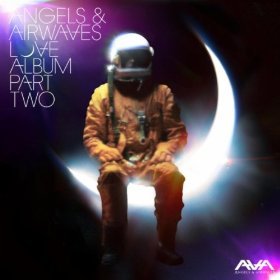 7.) See my full review
here
. The second great album from Tom DeLonge this year!
8. Cage The Elephant – Thank You Happy Birthday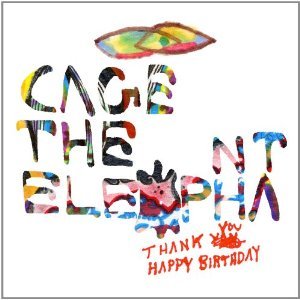 8.) The magic wasn't just in the radio singles like "Shake Me Down" and "Aberdeen". Cage The Elephant's sophomore album is filled with a lot of 1990's throwback glory with tracks like "2024" and "It's Always Something". 
9. Red Hot Chili Peppers – I'm With You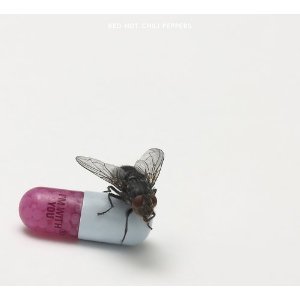 9.) See the full review
here
. Despite a shift in personnel, the Red Hot Chili Peppers carry on and gracefully find a new groove with their latest record,
I'm With You
. They also are going to be inducted in the Rock and Roll Hall of Fame in 2012!
10. The Strokes – Angles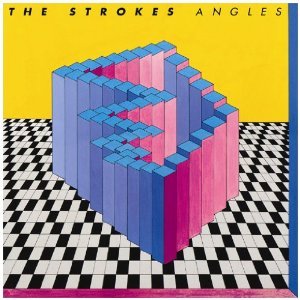 10.) The return of the Strokes! Need I say more . . . Check out "Under Cover of Darkness", "Machu Picchu", "Taken For A Fool" and "Life Is Simple In The Moonlight"!
I can't wait to see what 2012 has to offer!